Gränna Bluegrass Festival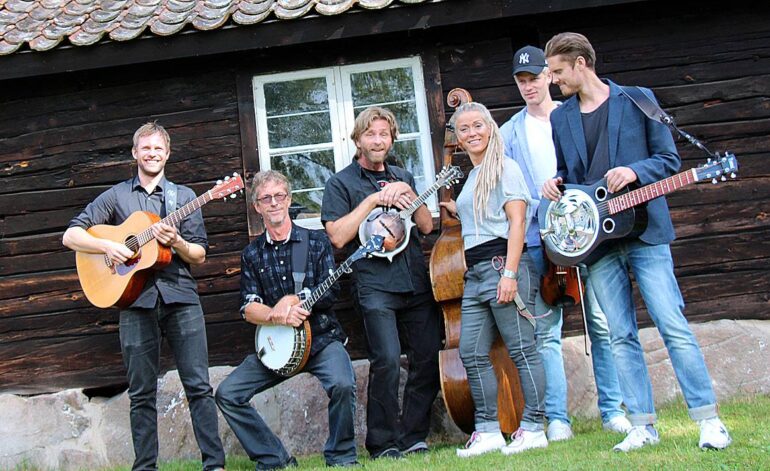 Gränna Bluegrass Festival ended the Swedish bluegrass festival summer with a nice festival on Grännaberget. The sun shone as usual over the festival while heavy rain clouds gathered over the lake Vättern. This year's lineup had a wide mix of bands and different styles of music.:
Wisperin Pine
Grassride
Alligator Gumbo
Six String Yada
The Original Five
Long Gone Smiles Band
Curl Alley String Band
Hillside Foundry Boys
Downhill BB wants to thank Gränna Bluegrass Festival and its organizers for a splendid weekend that ended the Swedish bluegrass festival summer. Thanks go out to our audience, fellow musicians and friends.
We also want to take the opportunity to thank everyone for this years festival season with this sloping picture. See you soon!